Ortner Engineer
Moderator
WMSTR Lifetime Member
Oh, I had a couple turn out nice. It helps to have colorful subjects, smiling faces and BEAUTIFUL BLUE sky!!
this is Neil from the montana and his daughter (right?) on the ferris wheel. That certainly was a popular ride this year!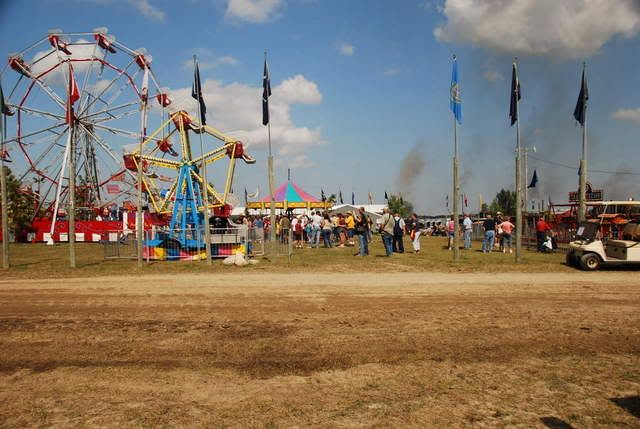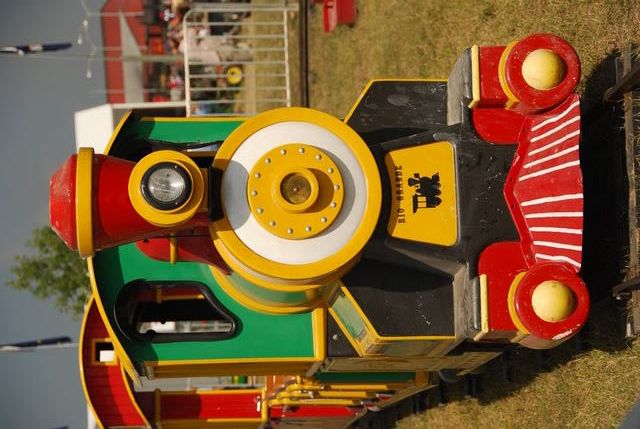 We thought the train was a nice addition. It was very colorful!! Dan and I still dont think it has anything on the Ortner, though!! We gave out all 1500 tickets by Saturday early afternoon! Ugh!
Next one is "Lil' Man" Nelson riding with his cousin.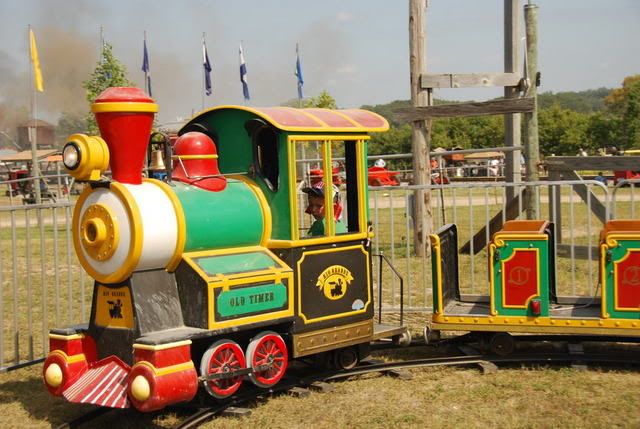 And one last overall shot. What a nice day and a wonderful weekend (or week and a half for many of us!)