Ortner Engineer
Moderator
WMSTR Lifetime Member
As many may already know, the Ortner Railroad was granted funding and approval to add a roundhouse and turntable, switching off of the existing track. The location is between the back of the log house and the pabst/soo building. We plan on 3 phases: excavation and concrete, building and then track and turntable work. This year we received funding for the excavation and concrete.
This holiday weekend we were able to make some progress on the project. Saturday Nick Olson and Kyle Weets dug a fantastic hole to bring the new roundhouse and turntable area down to grade. It was a long day, but went well-except for a small speed bump that will have to be fixed (sorry Tom, the soo people and the pabst people for the lack of power).
Many thanks to Kyle and Nick for the generous help and assistance with the digging! It turned out FANTASTIC!
Here are some photos: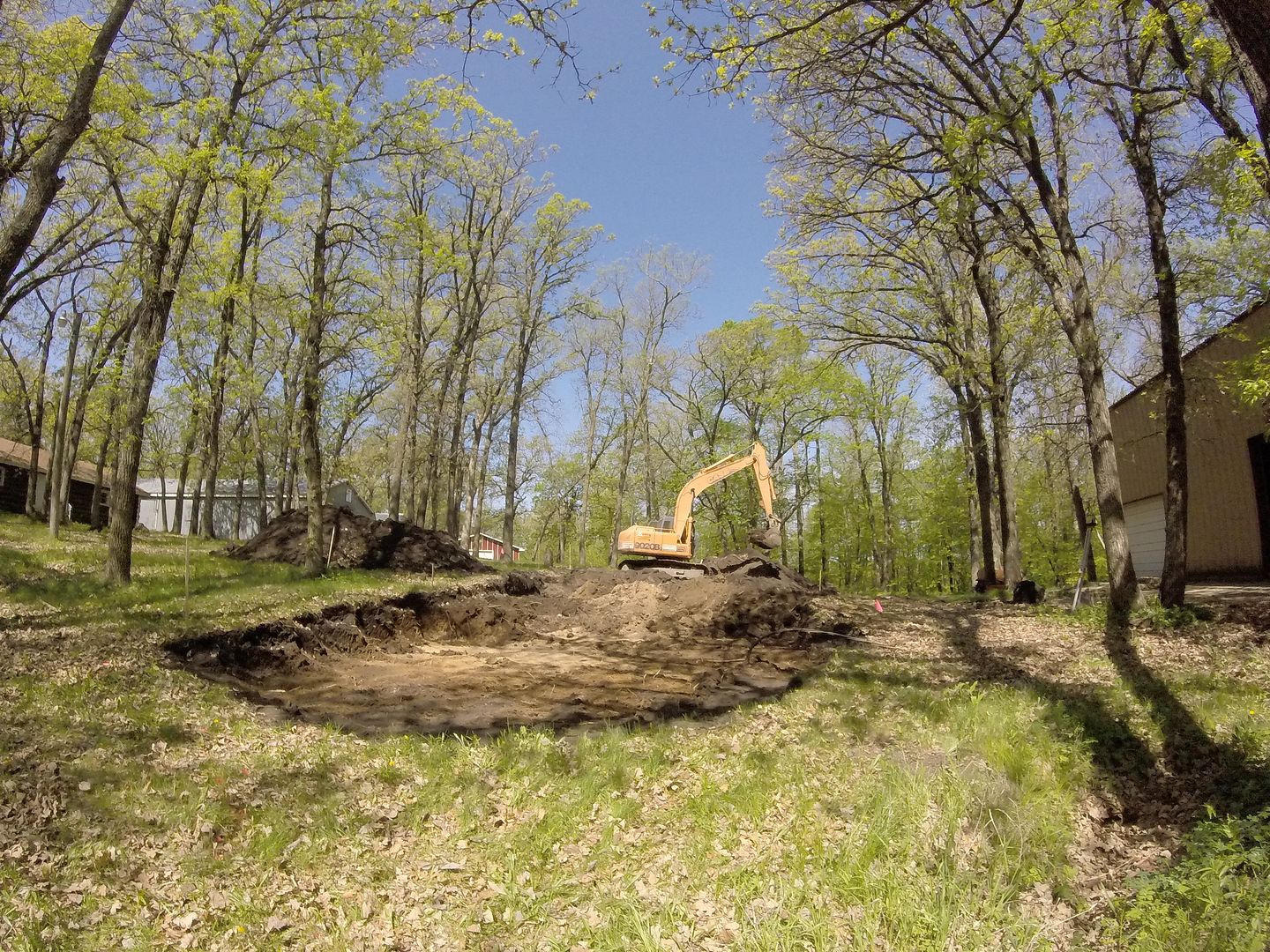 On Sunday, Mike Henricks, Merlyn Meyers, Dan and I tackled our first try at forming for the foundation. We aren't finished as we got rained out today, but we'll be back next weekend to continue the progress.
Many thanks to Mike for his assistance and Merlyn for teaching us and being such a huge help with planning and forming!
Here are some pictures of that progress: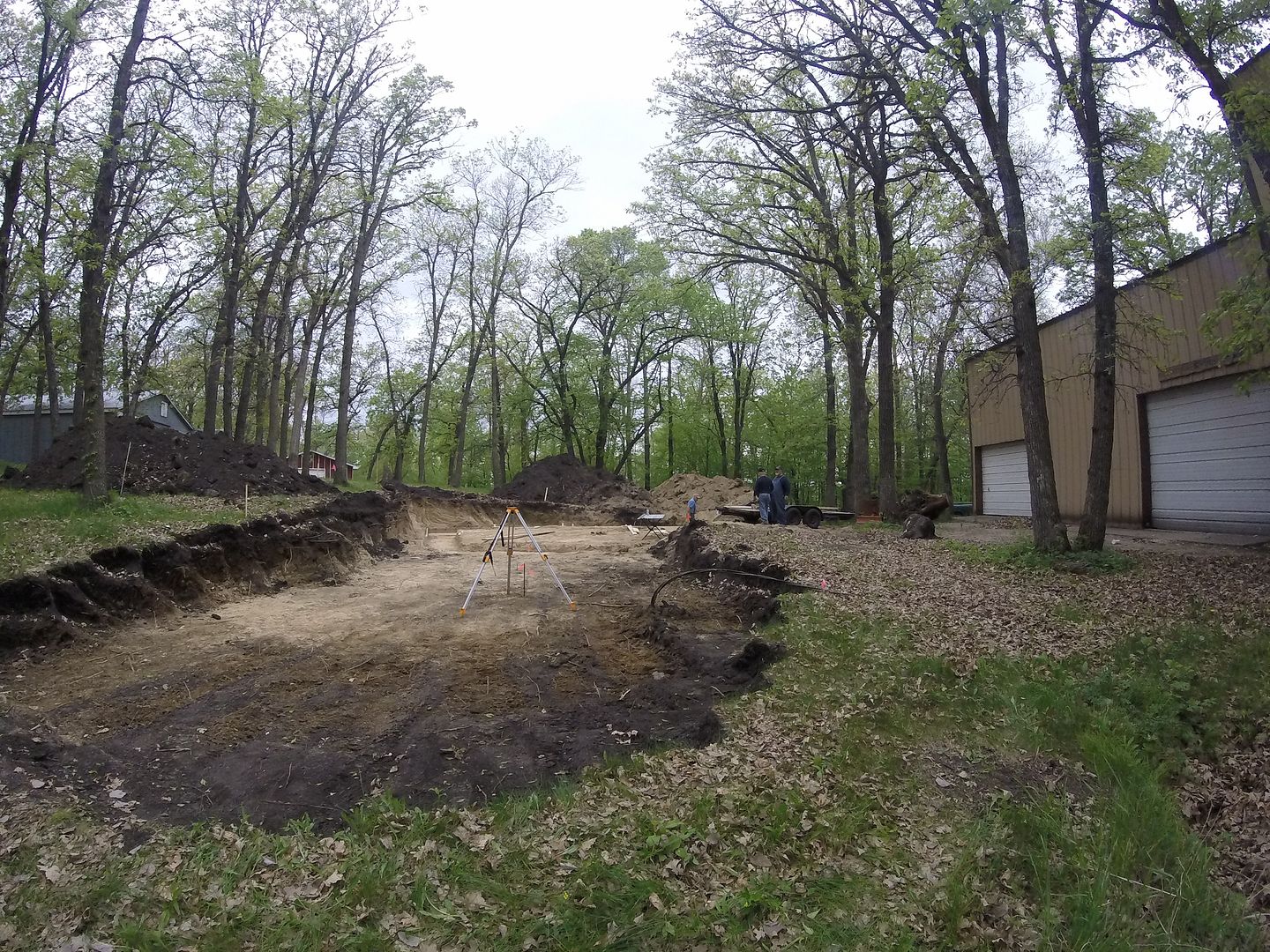 Finally, I'd like to try to get a time lapse video of the whole process from start to finish. So here it is, so far. It's not perfect, but I think it sums up the progress pretty well.
http://vid171.photobucket.com/albums/u304/dndlong/OrtnerProject - Excavation Phase.mp4
Stay tuned. I will try to keep this forum up to date on the progress. Thanks!