Mega Poster
WMSTR Lifetime Member
I thought I would start a new thread as this is new information. First I would like to thank Mike and Linda Johnson of Newfolden MN, who while on one of the trips to get the engine, took these photos of the disassembly. I would also like to thank Jeff Nielson who scanned those photos onto a disk.
So here we go.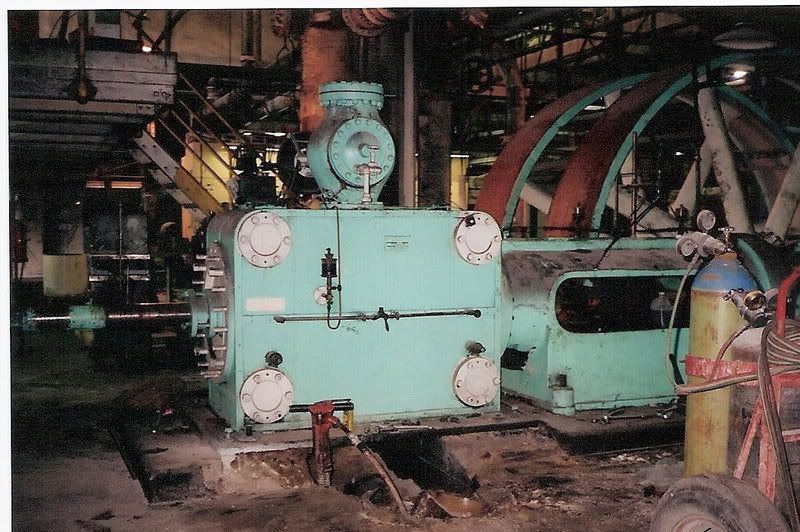 Here is the engine at the Western Sugar plant in Nebraska. Note the jackhammer busting up the base so they could get a jack underneath the cylinder.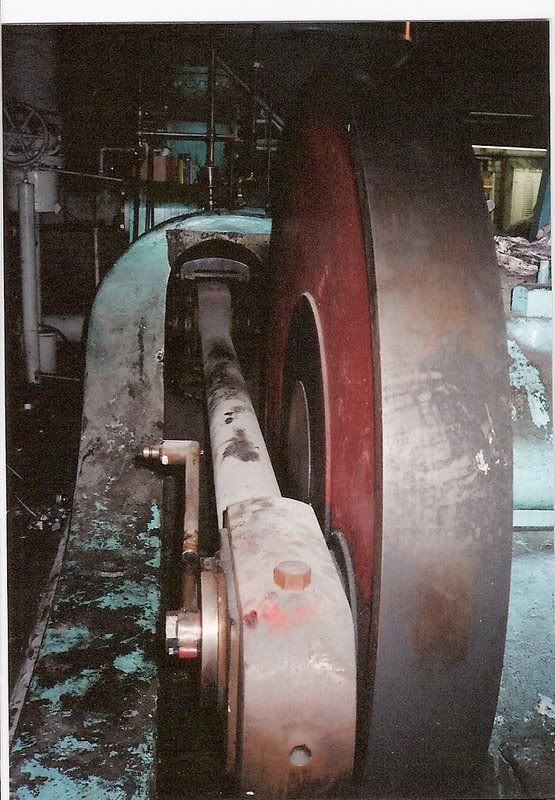 A view along the connecting rod and crank disk.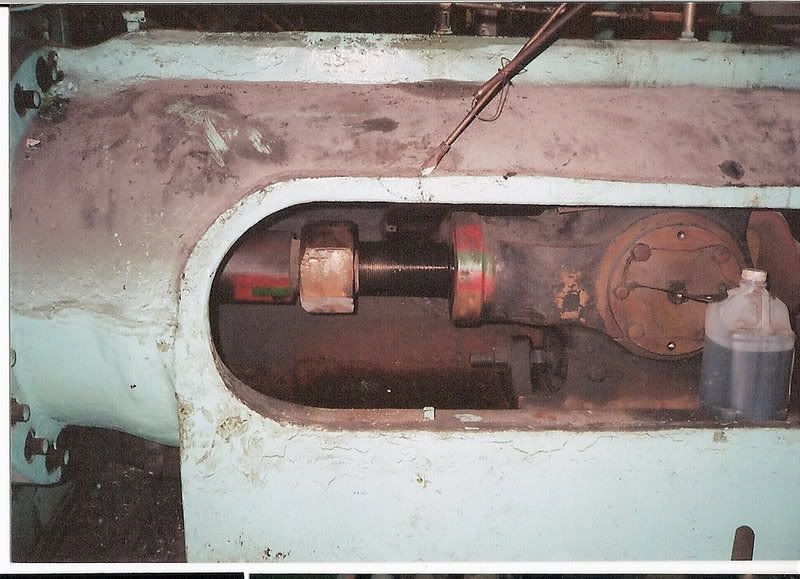 The crosshead.
Probably the most unique feature of the engine is the dual flywheels.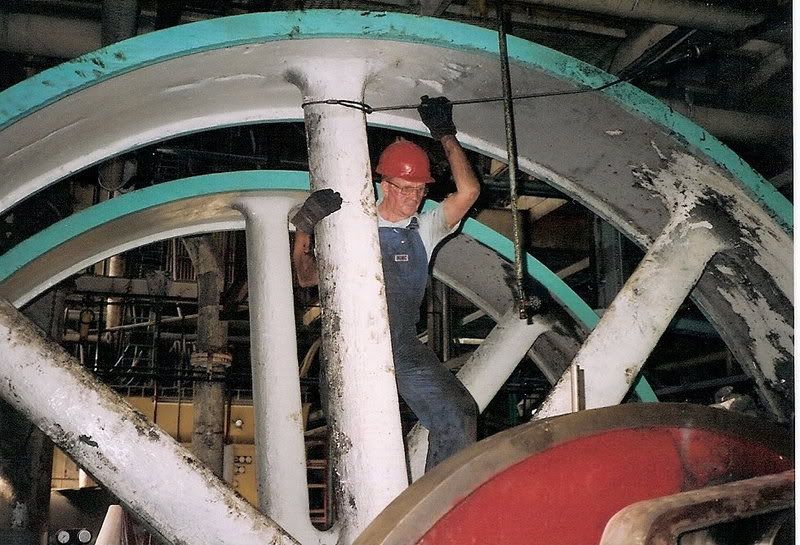 This will give you an idea of the size of the flywheels.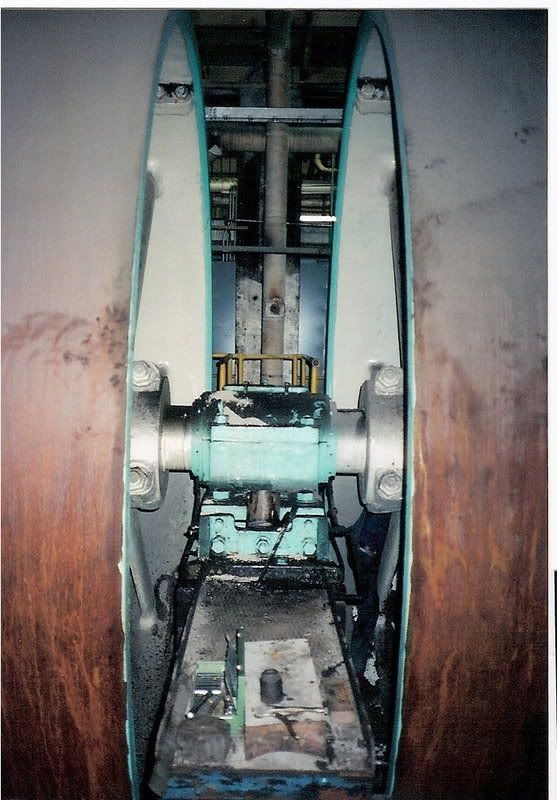 Here is a shot of the center crankshaft bearing.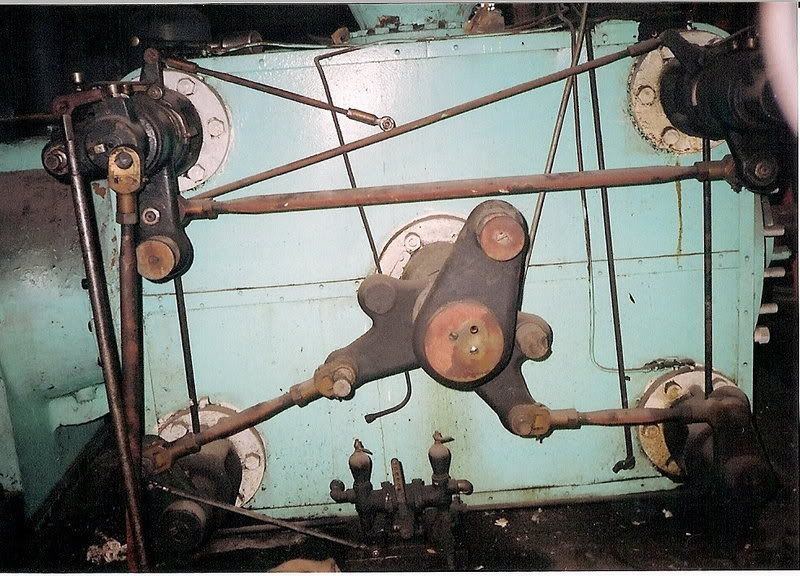 A photo of the Corliss valve gear.
There was also a two cylinder steam powered air compressor that was brought back at the same time.
I hope everyone enjoys the photos and a final thanks to Mark K. for the thread on posting photos off of Photobucket.